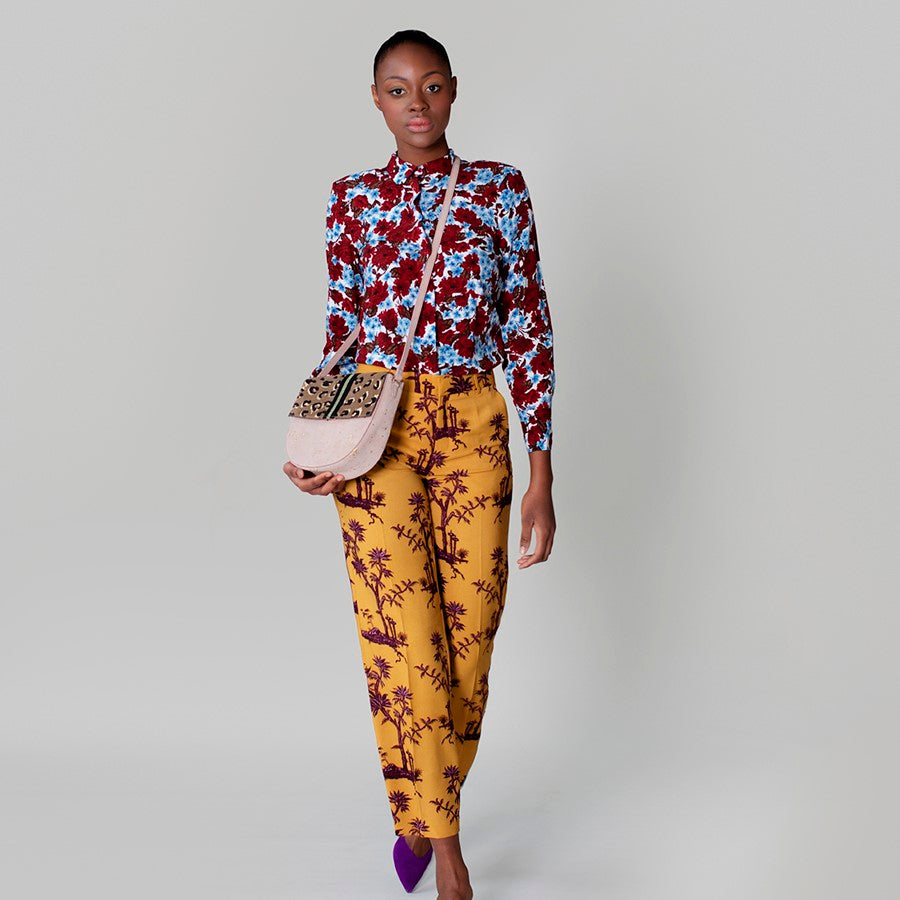 Life style additions
We have some exciting news to share! In a couple of weeks you will be able to wear HKliving when you are leaving your home.....how, one might ask? Well, HKliving is expanding its products with beautiful, handmade bags. And not just any bags, no these bags are soft, beautiful and made with the best, all natural materials like linen, suede and leather. Each bag is made with love and eye for detail.
The variety of bags come in beautiful colors like blush, soft pink, lilac, green yellow and grey. They will be the perfect accessories to bright up your outfit and make you stand out in a crowd.