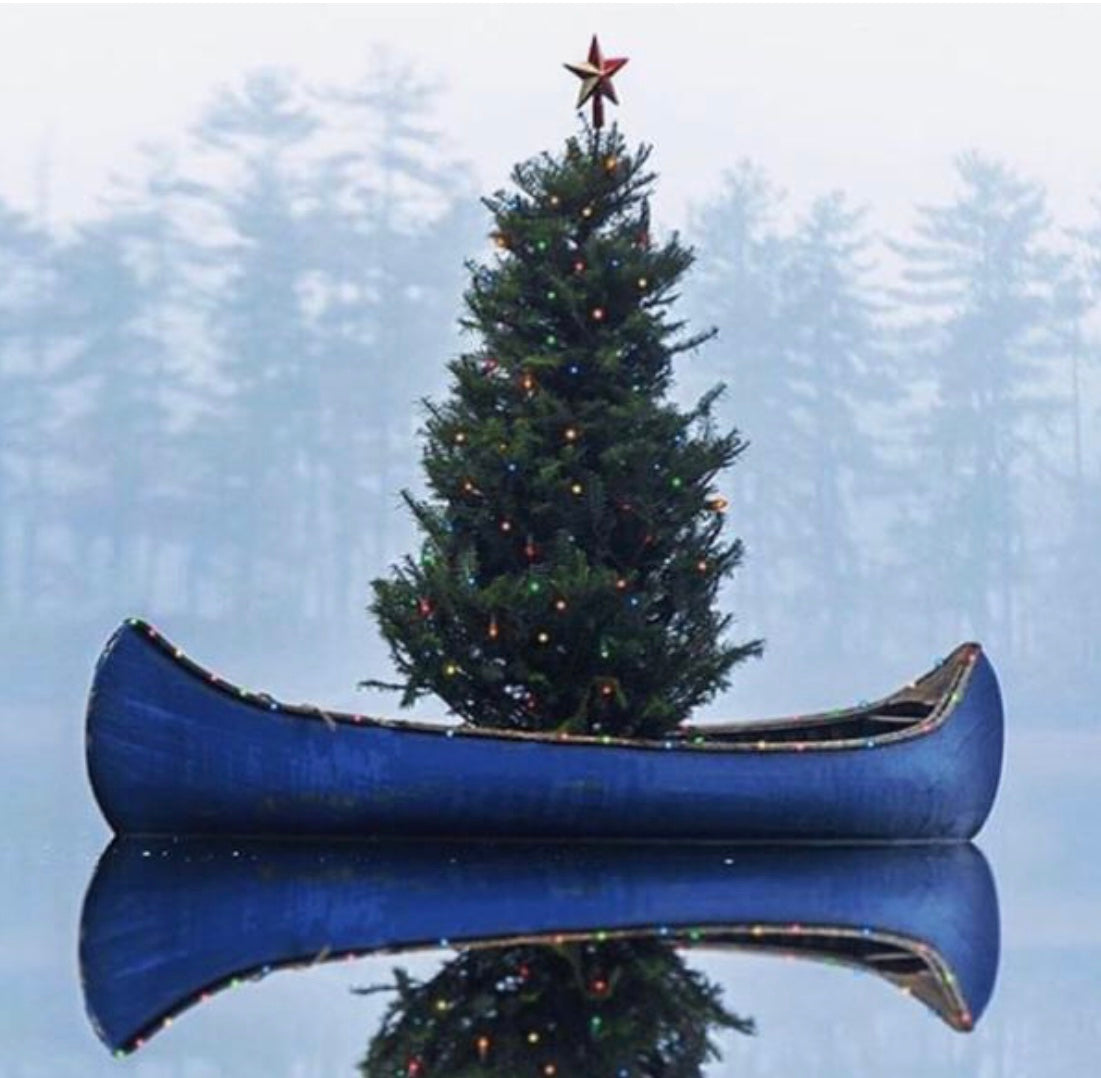 Christmas in july
We couldn't resist to have this fun tradition going on. Since we are based in Florida, Christmas in December is only a tiny bit colder then it is in July.
We offer our Christmas wall charts for a very special price during this action so don't wait to order.
And we also added some beautiful, crystal candle stick holders to the Christmas in July collection to help illuminate long summer nights outside and to decorate your Christmas table in December.
-Merry Christmas! (in July)
SHOP CHRISTMAS