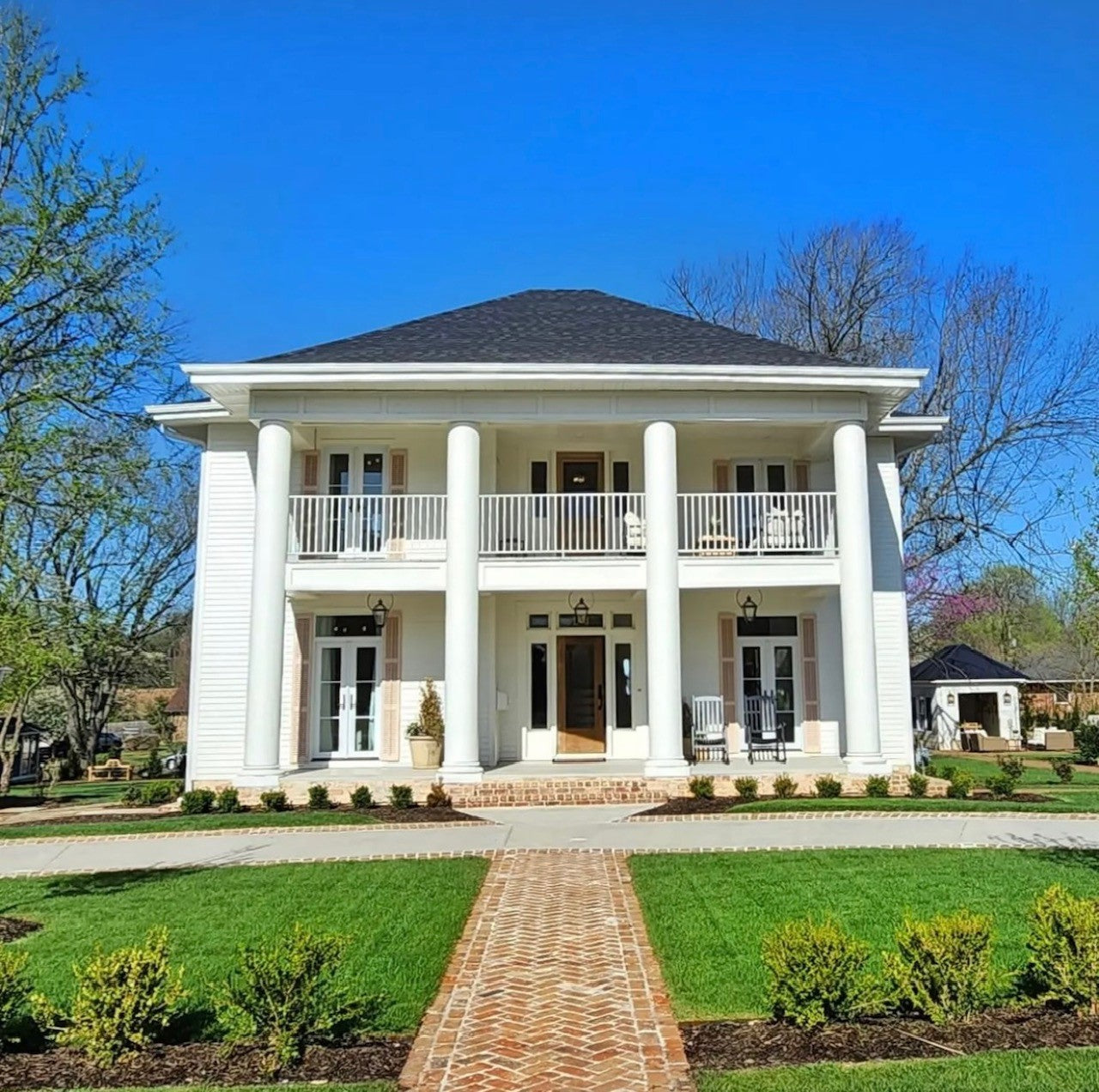 Getaways with a lot of HKliving vibes
Looking for a getaway to some authentic gems across the USA? We have some ideas for you of places that are unique and authentic on cool locations with a whole lot of HKliving furniture, lighting and accessories included in their own designs.
Starting up North in Woodstock, NY
Woodstock Way Hotel is the legendary town's signature hospitality destination. Its a whole compound with different style rooms and residences, each unique, with a contemporary and chic twist to the history of this famous town, super comfortable and sustainable build. Woodstock Way is developed in harmony with its environment and its storied past. From every place you hear water from the Tannery Brook Waterfall that is located on the grounds.

 
In the middle of it all is "The Tannery", a multi-functional communal and lobby space where you can go for music, drinks, look at original prints from the 60's in the galley and discover a selection of artesian wares in the shop. Discover the nature that is wrapped around this location, go into town and wind down back at your own private residence or eclectically cool designed suite by Kasia Bloom from Project Bloom. A trip to the Woodstock Way Hotel is an experience like no other, Summer or Winter time! 

 
Go to Woodstock Way Hotel for more info, photo's and bookings.

Traveling down from NY to our capitol Washington, DC you will find 
Lyle DC, located in the lively Dupont Circle neighborhood where you can find parks, shopping, restaurants and culture all within walking distance. The hotel itself is a historical Art Deco building and offers a restaurant & bar where you can enjoy good food and drinks and all kinds of events. The suites are designed by Jacu Strauss and have a fresh, contemporary look with an ode to the Art Deco roots of the building.

The most iconic time to visit Washington DC is during the Cherry Blossom Festival that takes place during Spring time but Summer in the city is also a blast. See Lyle DC for more info.
From the hustle and bustle in DC, it's a 15 hour road trip to "The land of opportunity" where you can stay at the Welcome Inn by Dave & Jenny Marrs in Rogers, Arkansas.


This historic 1870's house was transformed on HGTV's fixer to Fabulous into a beautiful retreat that can accommodate up to 8 people in 3 comfortable bedrooms, each with its own an-suite bathroom. If you watched the transformation on the popular TV show you are aware of the bees, the chickens and the wrapped around porch with swing and rocking chairs, and the furniture Dave made. Jenny designed the interior and her keen eye makes that she creates interiors where you feel at home right away. We couldn't be happier that she chose our dining chairs for the rooms where you can gather together as family or friends and make memories at the the Welcome Inn in Arkansas! 

If you prefer to enjoy endless beaches and sunshine, we welcome you to our home state Florida, where you can check out the Hotel Greystone in Miami.

 
Enjoy cocktails at the rooftop pool, late afternoon swims at the beach and amazing dinners at night prepared by Food networks "Chopped" champion Chef Pawan Pinisetti who resides at the Hotel Greystone's signature restaurant Sérêvène, where French rotisserie traditions meet Japanese izakaya. All while you can enjoy live jazz music and be among iconic Collins Avenue in Miami.
 
All rooms and suites breath effortless luxury and beachy sophistication and if you are familiar with our versatile HKliving collections, you might recognize the famous wicker basket lights. Visit Hotel Greystone website for more info and start planning your stay in Miami Beach.