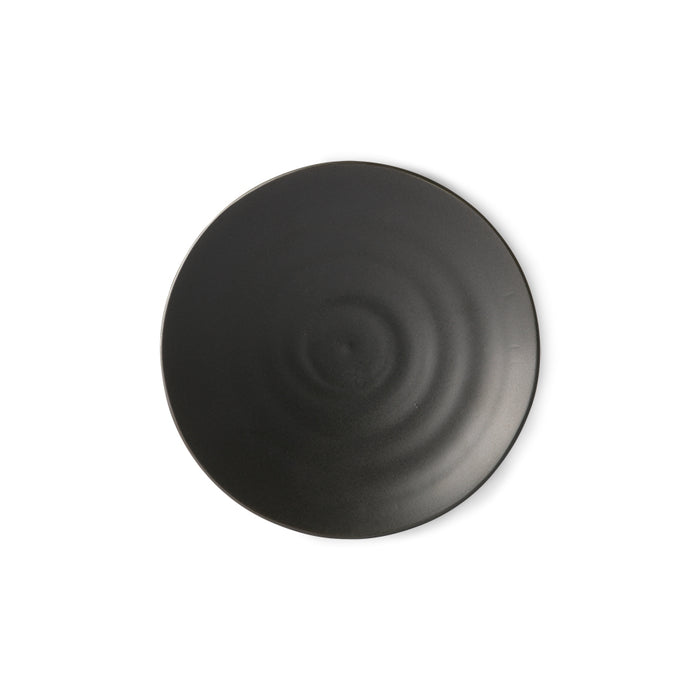 Kyoto ceramics - dessert plate matte black
Sale
Sale
Original price
$11.95
-
Original price
$11.95
Kyoto ceramics Japanese small black plate with a matte finish

The tradition of the Japanese tea ceremony inspired us to create a range of earthy tableware. A serene and sensational assortment, filled with burnt earth tones, to take you along your own beautiful Asian inspired ritual. All items from the Kyoto ceramics family are produced in Japan, the country of their origin. They are all hand finished and hand glazed, to give them the traditional and unique Japanese feel.

This beautiful piece is made of thin porcelain and got fired twice at a high temperature to prevent breakage, scratching and wearing of the porcelain. The hand finishing touch gives it this unique, quirky look!
· Dimensions: Ø 6.3" x 1.1"
· Material: porcelain
· Color: black
· Remarks: microwave and dishwasher proof