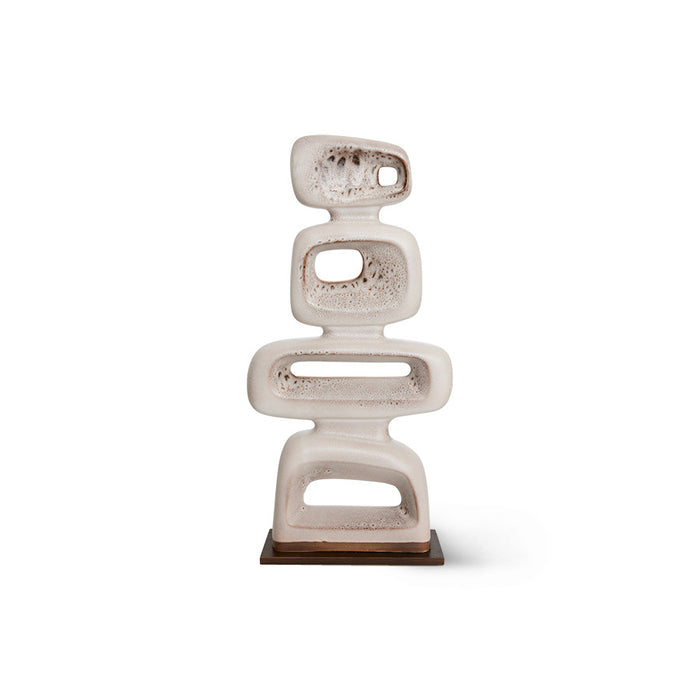 Ceramic sculpture
Sale
Sale
Original price
$369.00
-
Original price
$369.00
Elevate your style.
This ceramic sculpture adds a modern twist to any interior. The playful design and the reactive glaze finish make that each sculpture is unique in color and finish. Gives your room a subtle, luxurious look that is sure to make a statement. Perfect for any space, this piece will elevate any style.
· Dimensions: 12" x 1.5" x 31.5"
· Material: stoneware
· Color: cream / brown
· Remarks: handmade, expect differences in outcome from images used.